I saw the red thread between singing Jaejoong and the angel….
JYJ3

[TRANS]
The art work that artist Kim Yejin presented me!
The title is "inner peace"
She said that it expressed the tears and loneliness [hidden] inside the splendor..
Expressing the hope that the bond with good people will keep up, the red "thread" which connects singer Jaejoong(T/N: literally, "Jaejoong who sings")and the angel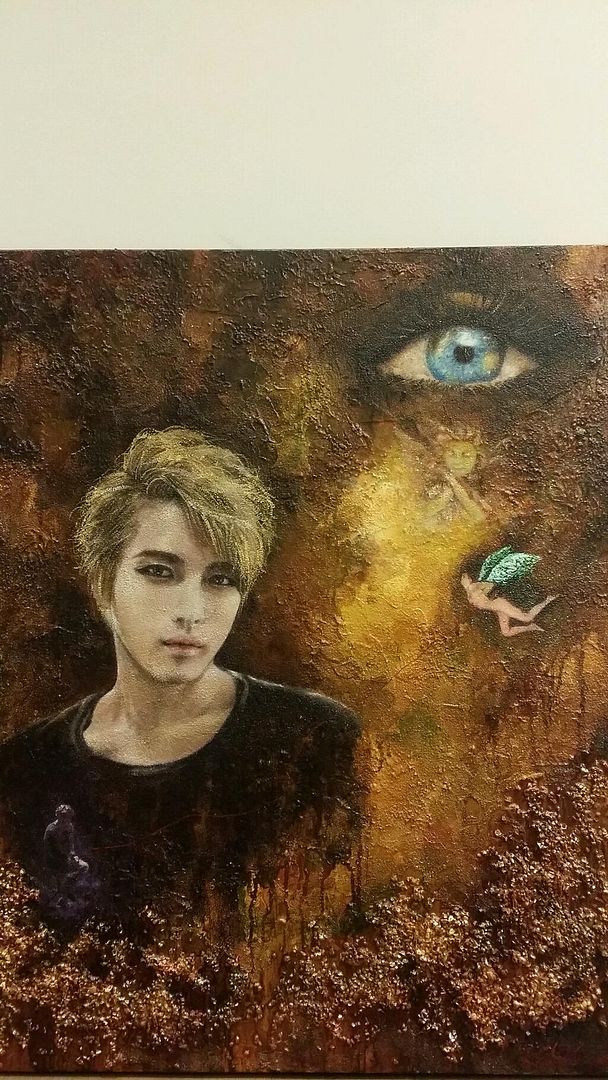 ***

[TRANS]
The small people.. detail..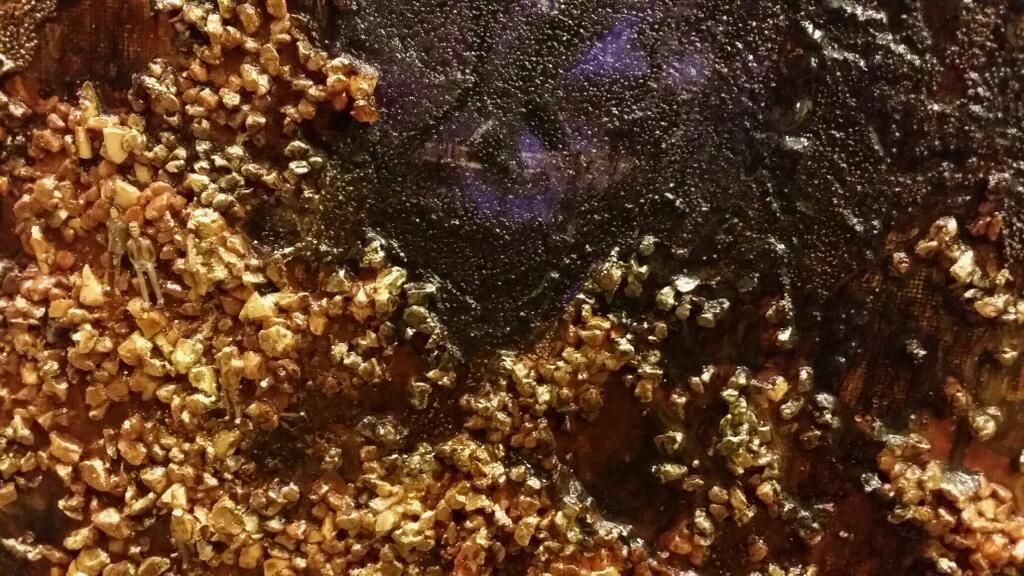 ***
Jaejoong changed his Twitter profile picture: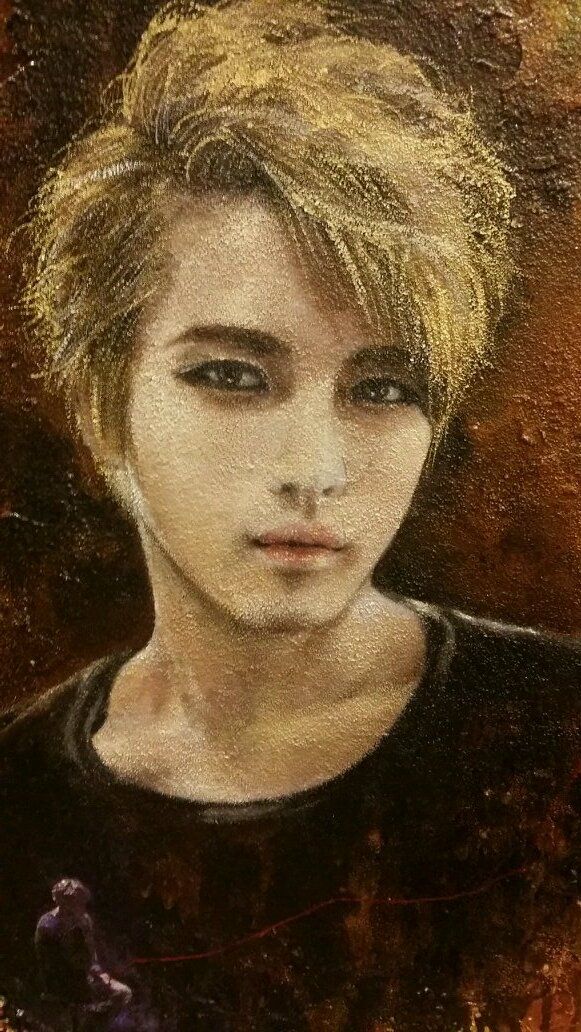 Source: @bornfreeonekiss
Translated by:@The_Little_Pear
Shared by:JYJ3