All cyber bullies shall be punished!
JYJ3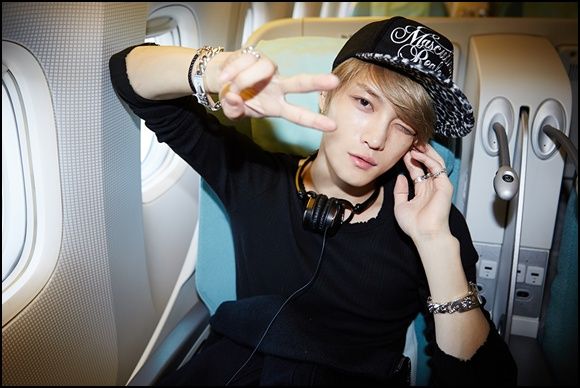 A cyberbully was sentenced to pay a fine for slanderous attack toward JYJ Kim Jaejoong.
On the 21st, Yang Seokyong, Judge of Seoul Central District Court revealed that Ms. A, student of a prestigious university in Seoul, was sentenced to a fine of 1.5 million KRW for violating the Act on Promotion of Information and Communication Network Utilization and Information Protection.
The justice department made the following judgment, "Ms. A has arbitrarily interpreted the rumors on Internet and spread them and maliciously distorted the victim's private life. As the victim is a celebrity who receives the attention of the public and the defamation targeted his extremely private life, the degree of damage is high."
Ms. A was brought to trial by a fan club of Kim Jaejoong, on the charge of defamatory postings about his family relationships and sexual orientation on Internet bulletin board from August to September 2012.
During…
View original post 65 more words