JYJ3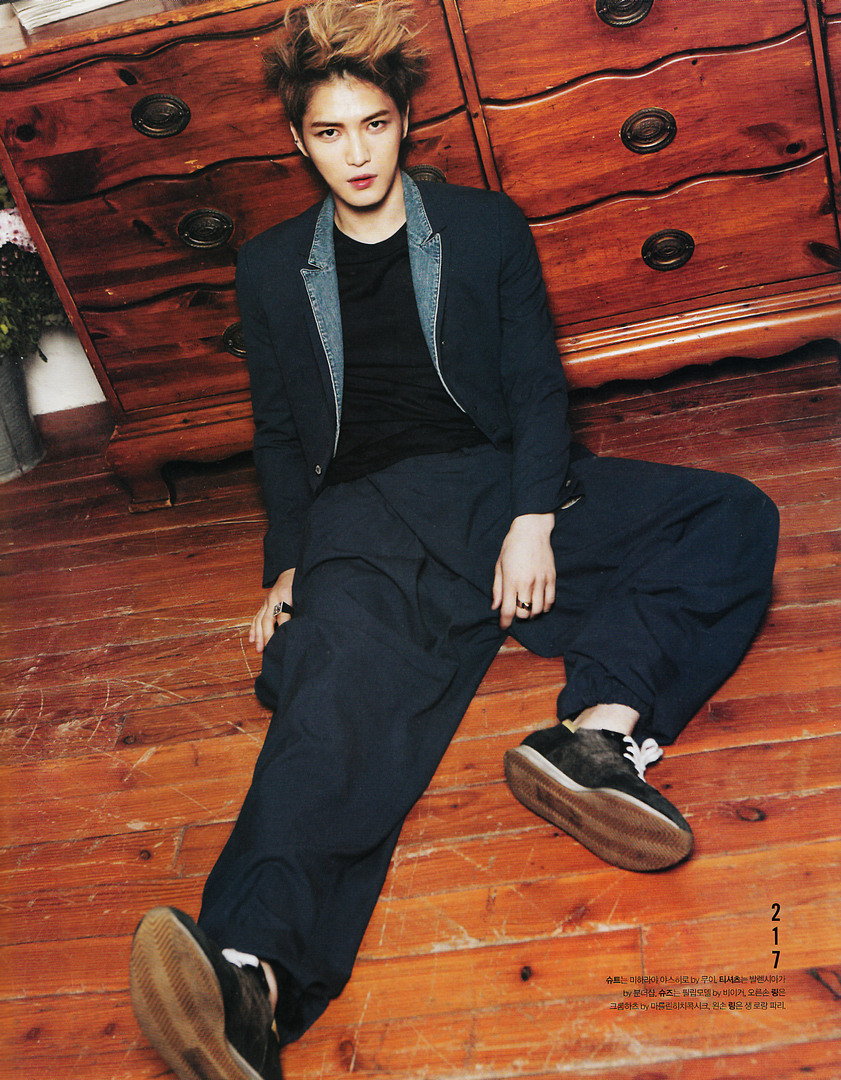 1. Attitude
Q. I'd like to know how you feel about being featured on the cover of NYLON.
It's always pleasure to be featured on the magazine cover. But I'm sort of worried because I put on some weight since it is right after the Lunar New Year's Day.
Anywho, I did some self-regulation the day before the photoshoot. I usually eat late at night, but I skipped it last night. Others might shrug off controlling night food cravings.
For me, however, it's really something that needs a big determination. By the nature of my job, I should always keep my body in good shape and it's quite hard.
Q. As I searched news articles about you on the Internet, 'Slippers' and 'Samgyupsal' were floating around . Do you usually look up your news articles yourself?
Thought it's not that I deliberately look them up, a lot of people around…
View original post 1,870 more words