My Jae, Love At First Sight = Lust At First Sight…
Are you sure???
JYJ3
Tokyo FM 『Yon Pachi』 June 21 1300-1630 (Live)
By: Tokyo FM, June 21 6:45 pm
Last June 21, on Tokyo FM's nationwide program 『Yon Pachi 48 hours~weekend mister~』 (airs every Friday from 1 pm to 430 pm), JYJ Jejung who is currently in Japan, made a surprise appearance to promote his Asia Grand Tour Finale in Yokohama Arena! He talked about his Asia tour and his love life.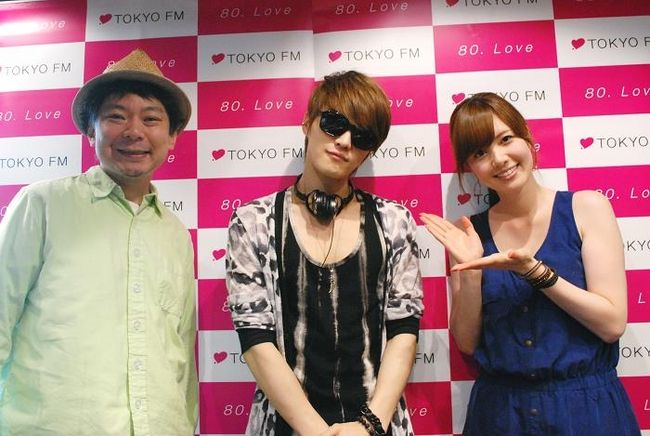 Jejung is very fluent in Japanese, he appeared in the studio without an interpreter. He greeted everyone in fluent Japanese, "Hi everyone! It's been a long time! This is Jejung!". He has more friends in Japan than in Korea that sometimes he eats alone. Host Suzuki Osamu san asked "What would you do if you got invited to drink by someone you don't like?" in which Jejung replied 'I will go. One usually invites friends when one is drinking alone. He might…
View original post 429 more words