JYJ3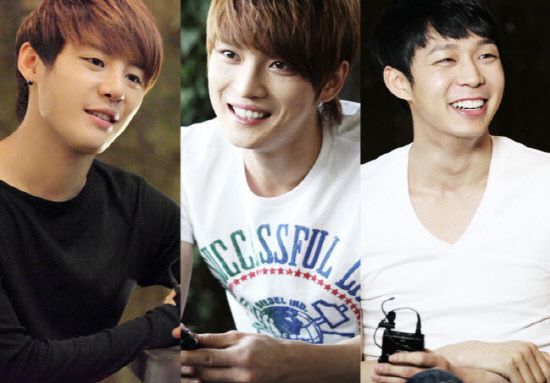 The verdict for the ongoing case between JYJ and SM Entertainment over past contracts has been postponed indefinitely.
Another hearing was held on September 18 at 5PM KST at the Seoul Central District Court, but SM CEO Kim Young Min and lawyers from both sides were unable to come to an agreement. The court advised the two sides to reach an agreement and postponed a verdict indefinitely.
The case, which started in 2009, has yet to see an end.